Today's topic is a bit tricky as I am not a huge Sci-Fi Fan, whether if it is Sci-Fi movie or Sci-Fi book. But, there is always an exception. I don't like any Alien movies. I have to admit that I haven't seen it but watching the trailer was already enough for me. Just disgusting.
However, as I said, there are exceptions (luckily, otherwise, I would cross this movie genre completely out of my watch-list).
My Top Ten Sci-Fi Movie so far (in random order):
All Marvel Movies (Avengers Assemble, Fantastic Four, G.I. Joe, Iron Man, X-Men

etc.)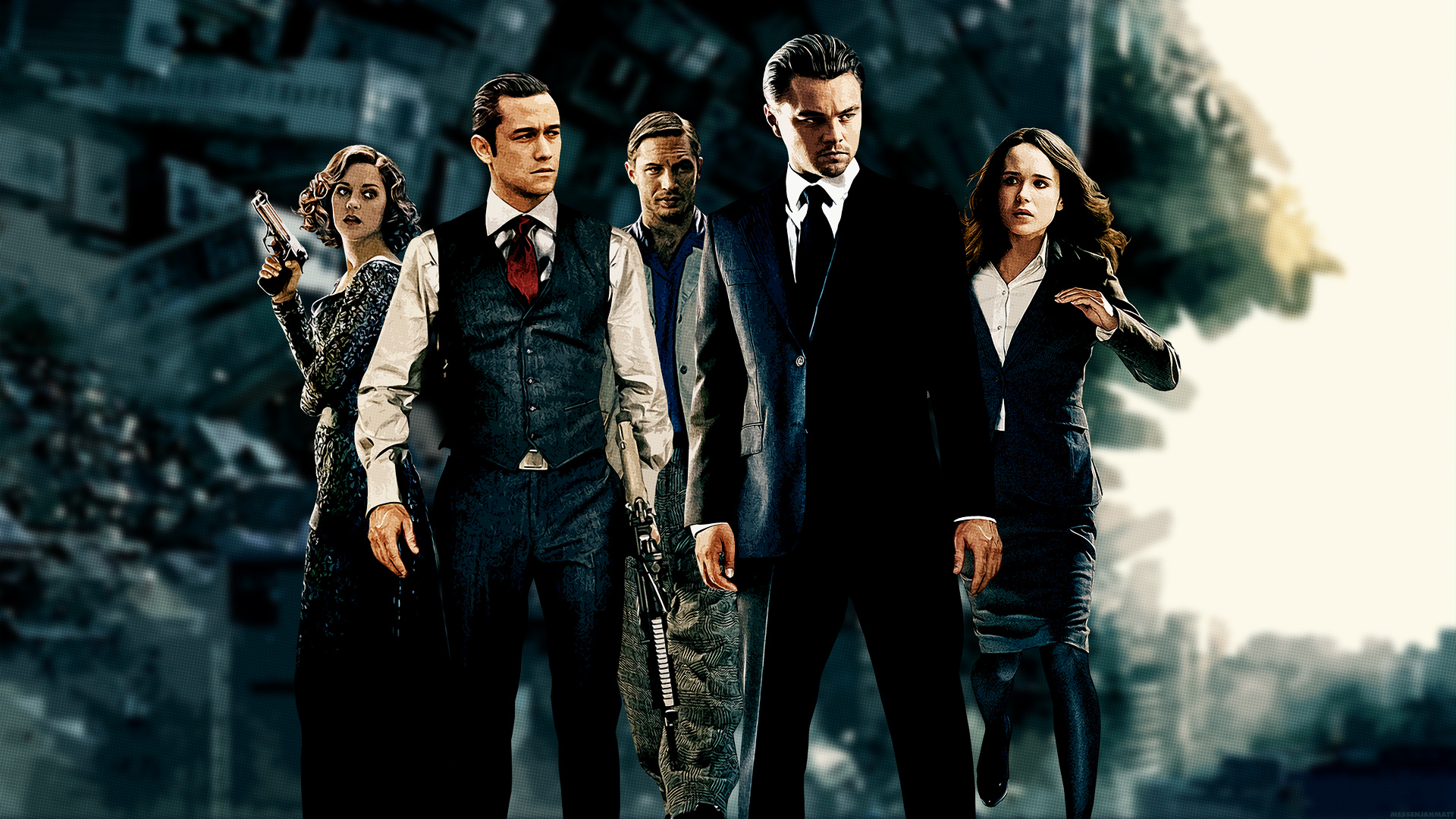 Avatar
In Time
All Star Wars Movies (especially the 'recent' ones – who can say no, when Hayden Christensen is in it?)
E.T. the Extra-Terrestrial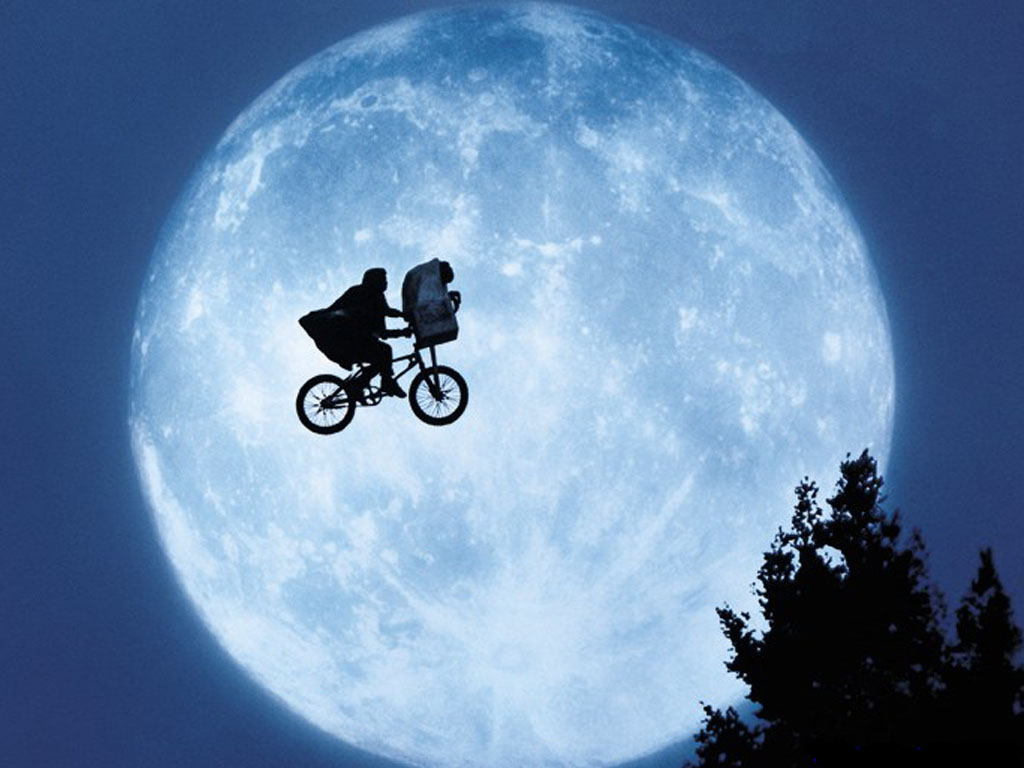 Jumper (guess, who is the main actor? :))
A.I. Artificial Intelligence
The Time Traveller's Wife
I guess you got kind of an idea of that kind of Sci-Fi movies I am into. Have you seen them all as well? And based on my "taste" on this genre, which movies do you think I should add to it as well?